Safa Cicek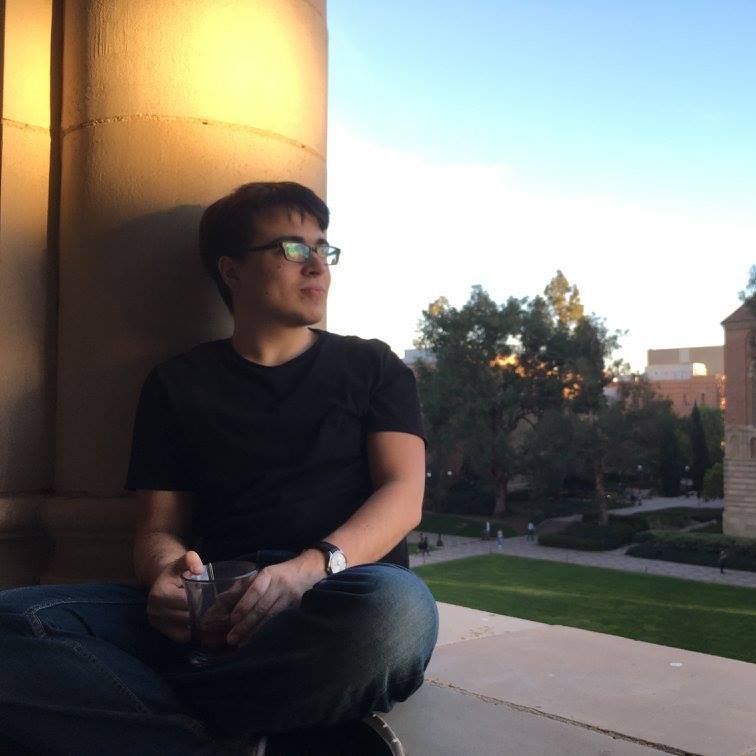 I am a PhD candidate in the Electrical and Computer Engineering department at UCLA. I work under the supervision of Stefano Soatto in the Vision Lab.
I obtained my B.Eng degree from
Electrical Engineering
department of Bilkent University, Turkey, 2015. I obtained my MS degree from Electrical and Computer Engineering department of UCLA, 2017.
I am interested in deep learning, semi-supervised learning and reinforcement learning.
News
[January, 2019] Our paper, MARL-PPS: Multi-agent Reinforcement Learning with Periodic Parameter Sharing accepted to International Conference on Autonomous Agents and Multiagent Systems (AAMAS 2019).
[July, 2018] Our paper, SaaS: Speed as a Supervisor for Semi-supervised Learning accepted to European Conference on Computer Vision (ECCV 2018). SaaS_Speed_as_ECCV_2018
[June, 2018] I am joining Honda Research Institute for my summer internship.
[March, 2018] I advanced to candicacy.
[January, 2017] I passed PhD Preliminary Examination of UCLA ECE.
Contact
&nbsp safacicek at gmail dot com
Web
Linkedin Github Twitter Facebook
Publications
Input and Weight Space Smoothing for Semi-supervised Learning
Safa Cicek, Stefano Soatto
arXiv:1805.09302

SaaS: Speed as a Supervisor for Semi-supervised Learning
Safa Cicek, Alhussein Fawzi, Stefano Soatto
arXiv:1805.00980
poster